You focus on the road. We'll focus on the risks.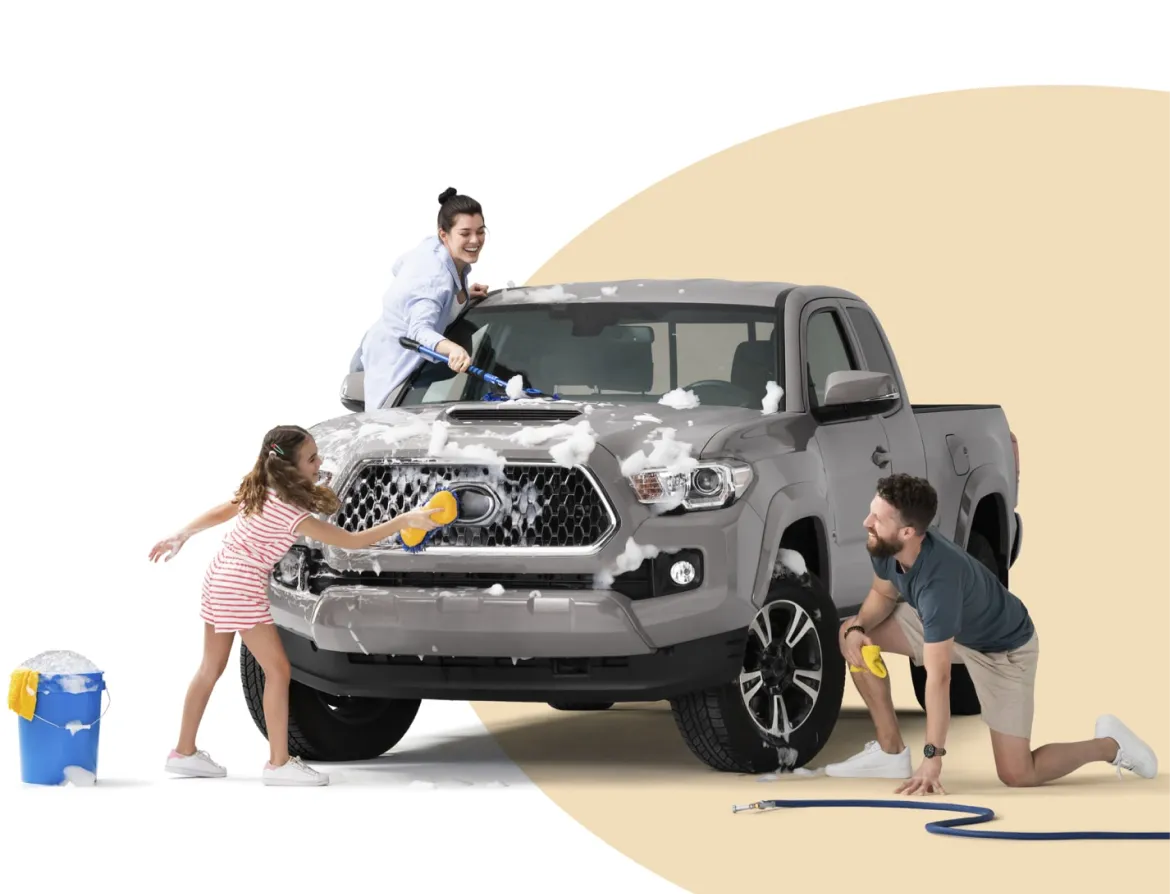 Jamie Lou Hornbaker
State Farm® Insurance Agent
Agent Bio
Phones: 9am to 5pm
We close Fridays at 4pm
Call, Text, Email or Stop In
Get auto insurance coverage to fit your needs.
Being safe is better—especially for your budget
Taking a driver safety course may help you get car insurance savings—ask your local State Farm agent for a list of qualifying courses and requirements!
More is more with State Farm
Additional savings are available if you have other State Farm insurance products, such as homeowners, renters, condo or life insurance in addition to vehicle insurance.
Having a vehicle with safety features is good for your budget
You're eligible if your vehicle has an alarm or some other approved anti-theft device.
Steer into savings
Use the Steer Clear® Safe Driver Program app to watch safe driving videos, take quizzes, and record your trips—and save!